A rich pumpkin chocolate cake that can be dressed up with frosting or is perfect for snacking!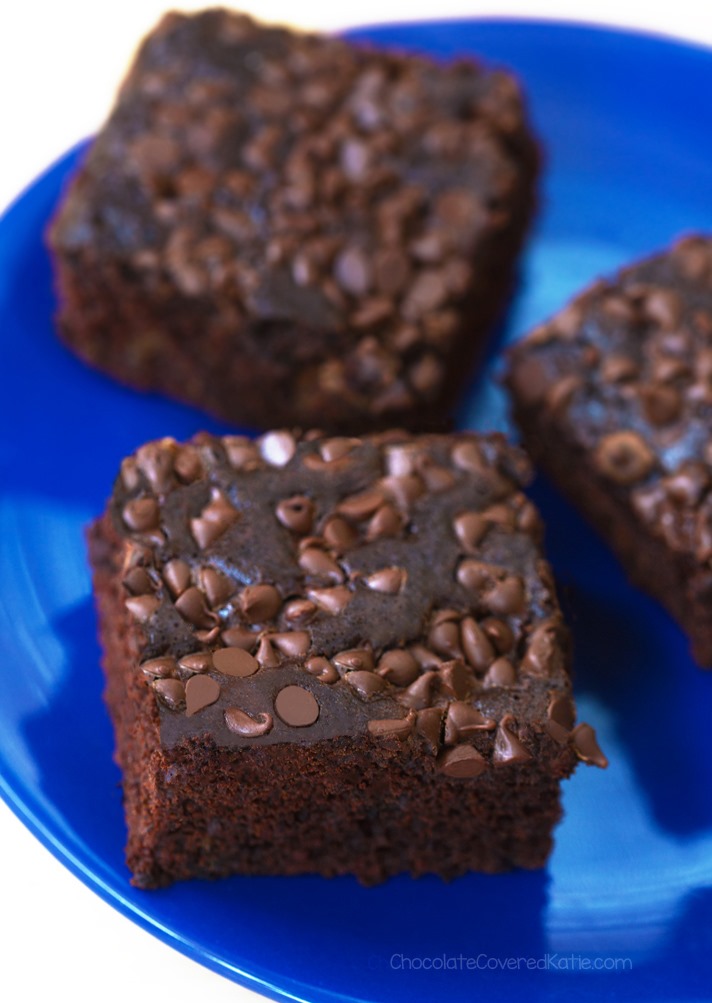 Super Healthy Pumpkin Chocolate Cake
One Bowl
Vegan
Low Fat
Oil Free Option
8 Ingredients
This simple chocolate cake is so good it will make you forget all about pumpkin pie! After all, who needs pie when you have chocolate cake? On second thought, why not have both?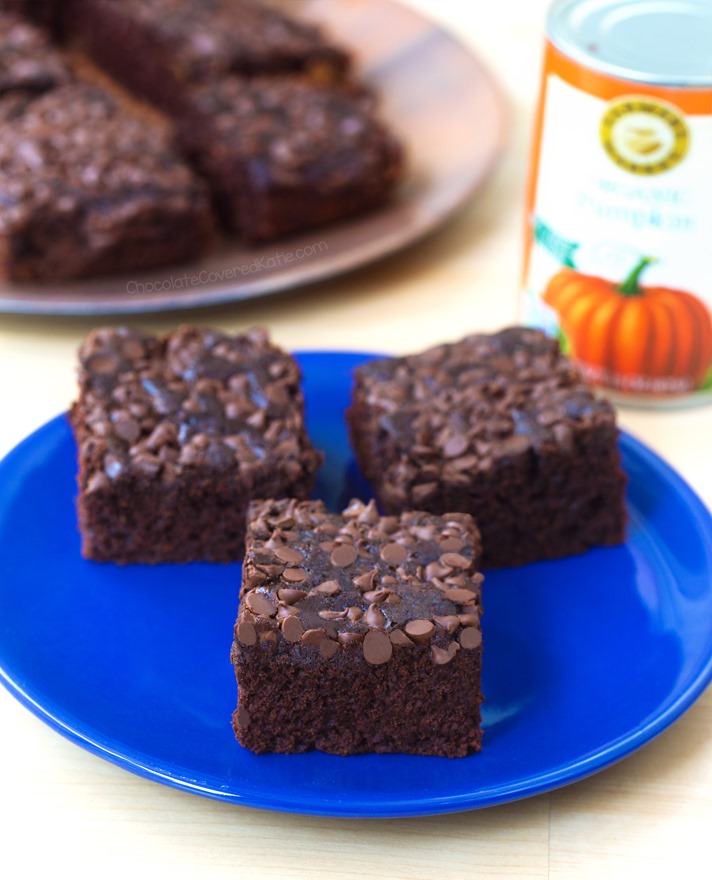 Better Than Boxed Cake Mix
If you've ever seen those recipes where you take a boxed chocolate cake mix and add canned pumpkin, this reminds me a lot of that idea. However the results of making your own instead of going with the box are markedly better – the cake will be much richer and have both better texture and depth of flavor.
Frost with your favorite chocolate frosting, whipped cream, coconut butter, sliced banana or strawberries, keto ice cream or coconut ice cream, or a dusting of powdered sugar. This time, I decided to add extra mini chocolate chips to the top right before the cake went in the oven.
My Other Recipes: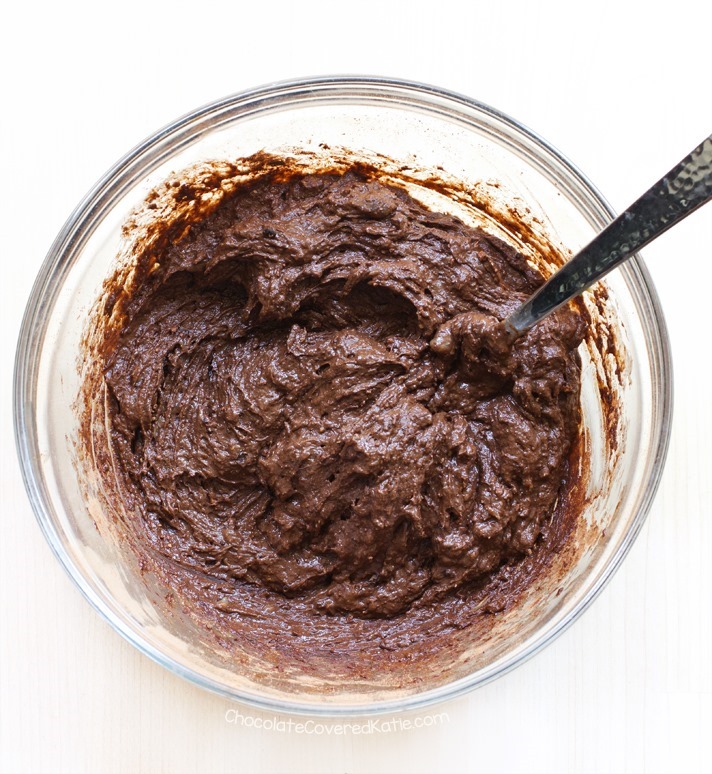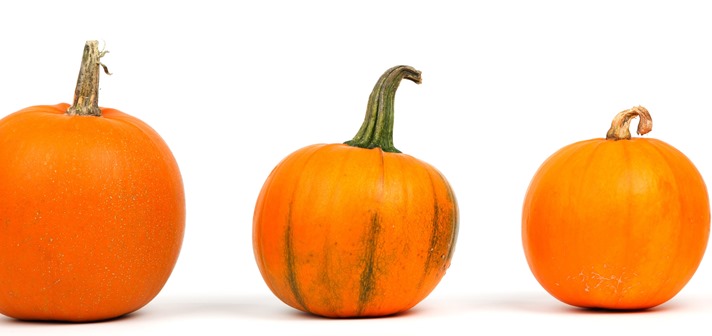 Prep work for the recipe takes about 5 minutes.
And it can be made in one bowl, meaning very little cleanup. It's almost too easy…


Pumpkin Chocolate Cake
Adapted from this Chocolate Banana Cake and my Vegan Chocolate Cake Recipe
Pumpkin Chocolate Cake Total Time: 25m Yield: 9-12 slices No ratings yet.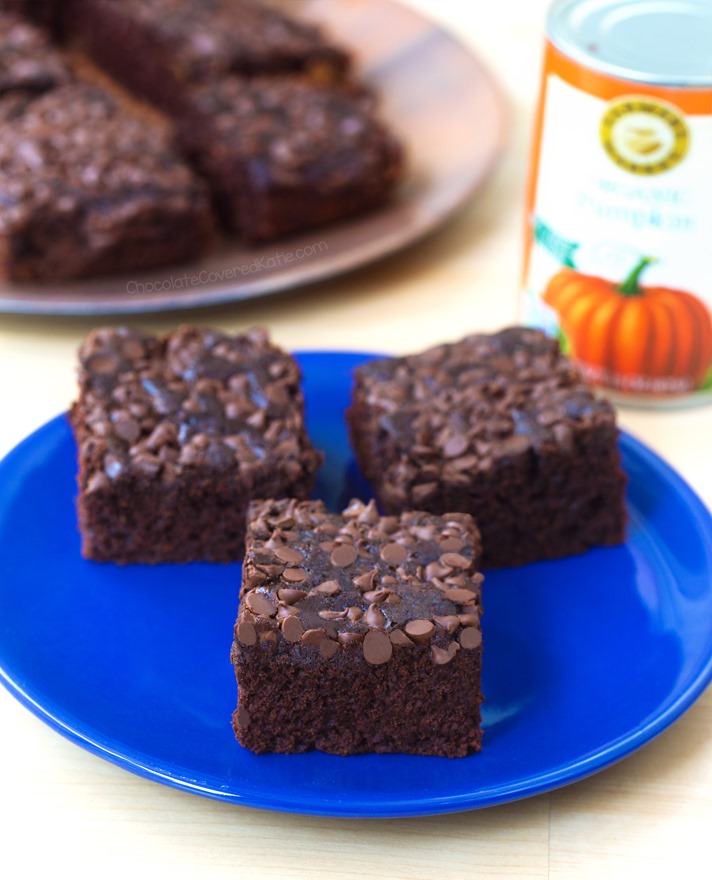 Ingredients 1 cup spelt, white, or gf ap flour 1/4 cup unsweetened cocoa powder 2 tbsp Dutch (or additional unsweetened) cocoa powder 1/2 tsp baking soda 1/2 tsp salt 1/2 tsp cinnamon, optional 2/3 cup water 3/4 cup sugar, unrefined if desired 1/3 cup pumpkin puree or sweet potato 1/4 cup nut butter of choice, or oil 2 1/2 tsp pure vanilla extract 1/2 cup mini chocolate chips, optional Instructions
Line an 8-inch pan with parchment. Preheat oven to 350 F. Combine dry ingredients, and stir very well. Evenly stir in remaining ingredients. Pour into prepared pan. Sprinkle chips on top if desired. (See video earlier in the post.) Bake on the center rack for 25 minutes. Let cool completely. Cover loosely with a towel overnight, either refrigerated or on the counter – it's best not to eat the cake until the next day, because taste and texture are much better! (I haven't tried any substitutions not listed, such as using almond flour or omitting the oil or nut butter, so I can't vouch for those, but feel free to experiment at your own risk, and be sure to report back if you do.)
Popular This Week: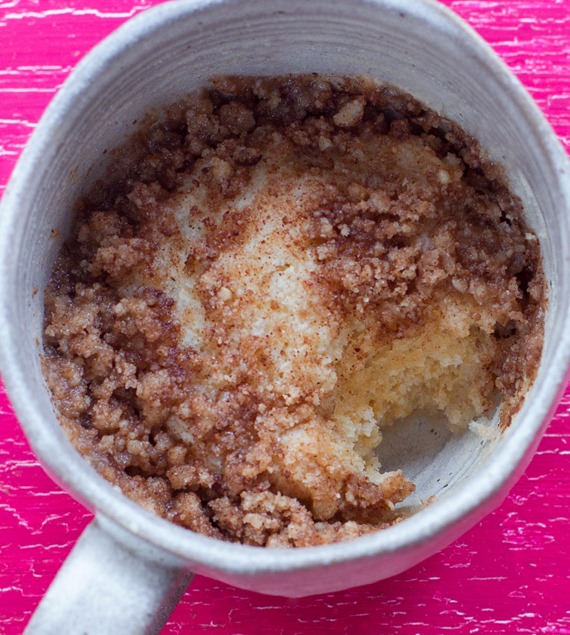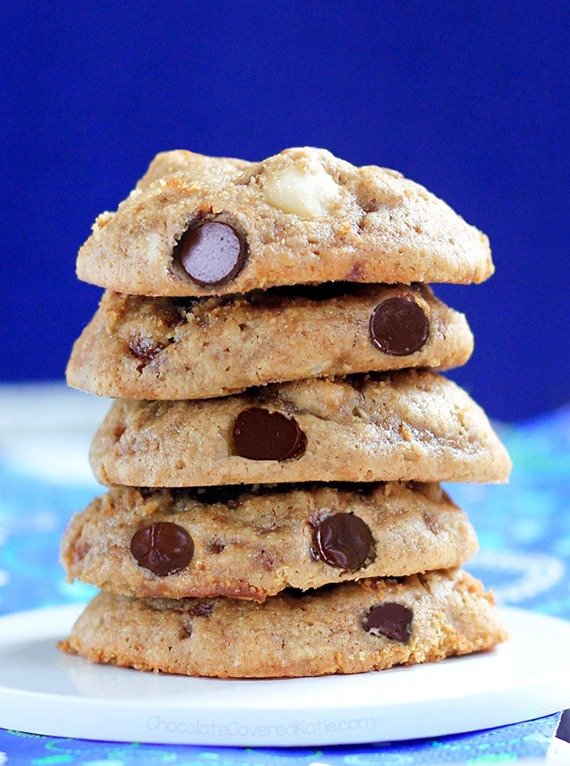 Healthy Chocolate Chip Cookies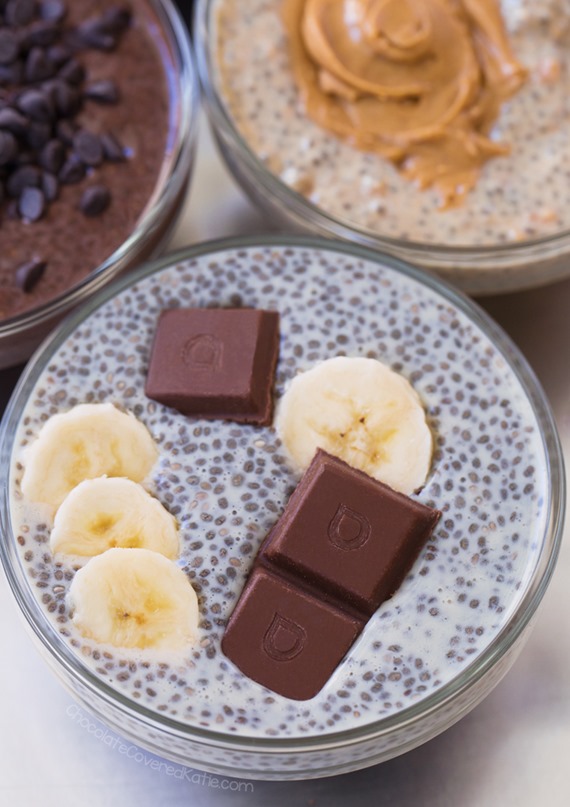 Chia Pudding Recipe – 5 Flavors
No ratings yet. Rate this recipe
Find more healthy recipes like this Pumpkin Chocolate Cake at Chocolate Covered Katie.
Read more: chocolatecoveredkatie.com